Not To Be Missed: Places to Visit in Thailand
Thailand is an attractive travel destination for travelers worldwide and has been rated among the top 3 exciting trips people want to visit. There are various activities and lovely places we would suggest you see, and we will give you the list of things not to miss in Thailand and unseen areas you need to check out!

Mae Kampong, Chiangmai:
Ban Mae Kampong is located in the Mae On sub-district, adjacent to San Kamphaeng. This village is a popular natural tourist attraction and hosts an exciting community learning center.
Most people in this community cultivate tea, coffee, and other crops. Baan Mae Kampong is, in fact, the first model homestay in Thailand where tourists can stay overnight with residents in their homes, a fantastic opportunity to learn about their lifestyles and culture and participate with them in their daily activities. There are many natural coffee shops and cafes with incredible foggy views of mountains, like a jungle cafe, foggy view cafes, and waterway cafes.
Travelers can stay overnight and get close to a traditionally rustic way of life with impressive natural moments, fresh air, and the best rest in Mae Kampong. Moreover, travelers will have the opportunity to collect tea leaves in the forest with their homestay family, learn the skills of a coffee plantation, and watch how locals make pillows from tea leaves.
Bangkok
It is the most popular destination and the first capital city for travelers to arrive in Thailand. It is because there are so many famous places and things to do in BKK.
The Golden Mount: built on a hill, the temple offers a panoramic view of the entire city.
A landmark that most tourists (both Thai and foreigners) are excited about is the BKK viewpoint there.

Chinatown: the lively and crowded Chinatown district, with many street stands and shops. You shouldn't miss Wat Traimit, a temple housing the world's most enormous golden statue (5.5 tons!).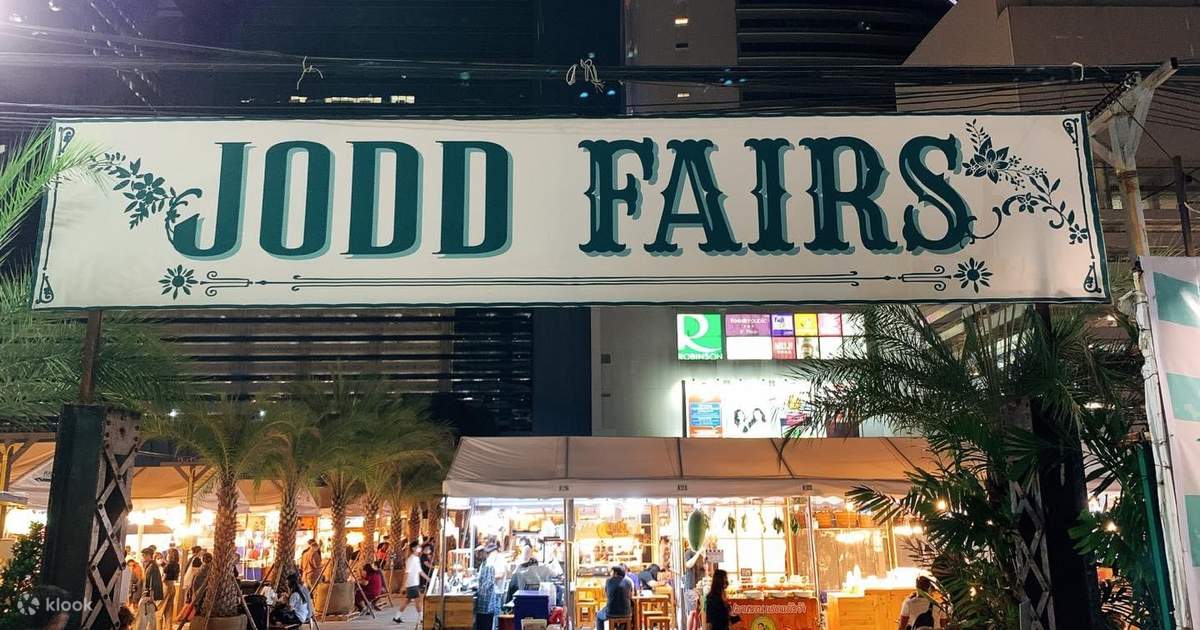 Jodd Fairs Night Market: The night market at Central Rama 9 has an original vibe of nightlife shopping and street food hawkers. There are so many famous restaurants and pop-up shops that you shouldn't miss, such as Leng Saap, or spicy pork "mountain" served with a bowl of hot rice, Goong Tang, or prawns, and a seafood bucket.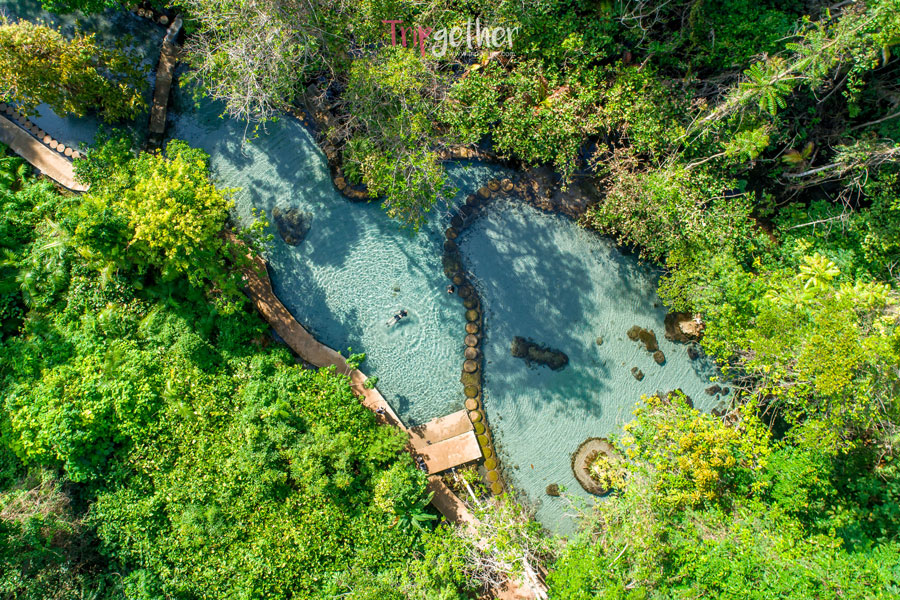 Suratthani
"Pa Ton Nam Baan Nam Rad", located at Baan Nam Rad, Suratthani. Freshwater springs among the green forest. The clear and clean natural pond is where you can relax, look at the shool of fish, swim or paddle a fiberglass boat, and study the upstream forest ecosystem. There are rare plants and animals such as the "Queen crab" also.
Koh Samui
Paradise do exists here on Koh Samui. Welcome all visitors; please take a deep breath, inhale peaceful, and exhale happiness with impressive relaxation.
We recommended accommodation where you can get the best rest and enjoy your time with all of your loved ones.
Banana Fan Sea Resort is a recommended hotel. However, there are restaurants and bars you shouldn't miss. Baitong restaurant is a seaside restaurant located in the resort and serves a savory Thai dishes and international cuisine all day long from 7 a.m. to 11 p.m.
Besides a great meal, Kevin's bar is ready to serve you fresh drinks and chilling moments everyday from 11 a.m. to 10 p.m.
Be prepared for the utmost relaxation and have an unforgettable trip to Koh Samui.
These are interesting Thailand lists you shouldn't miss. Now, it's time for you to make a plan, pick up luggage, and step into this fabulous trip to Thailand of yours!
For more information;
Inbox :
https://m.me/bananafanseasamui
ไลน์ไอดี : @bananafansea
Tel : +66(0)77.413.483-6
Email : rsvr@bananafansea.com
Read more >>> Blog